Our Partner - Founder's Staff Distribution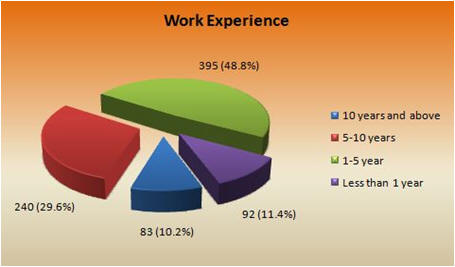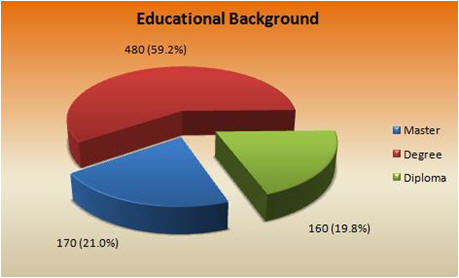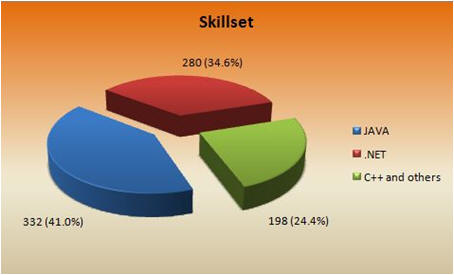 Why Outsource
To Founder

?

English Language Skills
Our partner Founder International are one of China's leading software development companies. Their clients range from Fortune 500's, like Pfizer, Yahoo and EMC to numerous SMEs. The International team speak, read and write English like a native and have a deep understanding of Anglo American culture!

To Open up Regional Partnerships
Founder is a credible Chinese business partner with a US$6 billion revenue - one in every four laptops sold in China carry the Founder logo.

To Reduce Costs
This is most common reason stated by people who have never outsourced before - Yes the savings can be substantial!. Global Outsourcing

To Accelerate Time to Market
Using the model of an 'Onshore Team' working with an 'Offshore Team' you don't need to worry about having enough resources. IT Testing Service

Buy in Expertise
You may have a great idea or pressing business requirement but you don't have the expertise to delivery - Until Now!. China Development Centre
Discover how we can "Help You Accomplish More with Less"


contact us
/
The Founder Story...
The story of Founder reads more like a 'Silicon Valley' story, nothing like, perhaps the stereotypical western image of Chinese 'copycat' 'sweatshop'!
The company was founded by a computer scientist, Professor Wang of Beijing University, circa 1986. Wang developed a patented system of printing and storing Chinese characters, which was way ahead of the rival Japanese system, at the time. Although Wang is dead now, his ethos and spirit lives on, like a kind of Steve Jobs but in a much more Chinese understated way.
Subsequently Founder went on to development many more patented processes so the respect for copyright is deeply embedded within the company's culture. Founder International is also an ISO 27001 security certified organisation in addition to carrying an ISO 9001 quality and CMMi Level 4 quality certification. We Provide Software Development Application | Outsourcing IT Services | Outsourcing Company
Our Partners

Founder International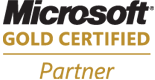 is a subsidiary
of
the
Founder Group, a US$6 billion global leader in life sciences (healthcare, hospital, and pharmaceutical), computer manufacturing, digital publishing, IT solutions and services. Founder companies are publicly traded on stock exchanges in Shanghai, Shenzhen, Hong Kong and Malaysia, with more than 30,000 employees worldwide.
Founder is a leader in global IT services and business process outsourcing, providing customers with the best of both worlds
-
local business offices staffed with local business professionals supported by the scale of a global services provider.
Founder International are an IS9001/27001, CMMi Level 4 Certified organisation and a Microsoft ©™Gold Certified Partner
Founder has clients, some not so well known and others speak for themselves...




go to their site
Case Study - Chemical Company
Case Study - Pharmaceutical Company
Case Study - US National Retailer
Case Study - Credential Management Organisation
Download Yahoo Project Presentation (2MB!)