Understanding Your Value Proposition!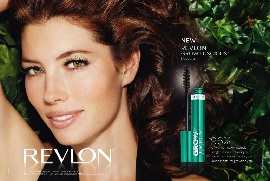 "In the factory we make cosmetics; in the store we sell Hope" -
- Charles Revson, Revlon
Testimonials
"I was very pleased with the work conducted by David Doyle and Winslow Technology - I really learn a lot" - Managing Director, CIT Solutions, Dublin, September 2011
"David provided a brilliant turnkey solution for my businesses; it would not be an exaggeration to say that he helped transform them. He and his team were meticulous and professional at each stage of the process and I could not recommend him highly enough, as his integrity, attention to detail and professionalism were magnificent." - Cosmo P Mellon, ICS, Dublin, January 2011
If you're interested in finding out more, why not chat or contact us below!
contact us
/
Testimonials, Downloads and White Papers